| | |
| --- | --- |
| Posted by Iesha Marie on June 13, 2017 at 4:50 PM | |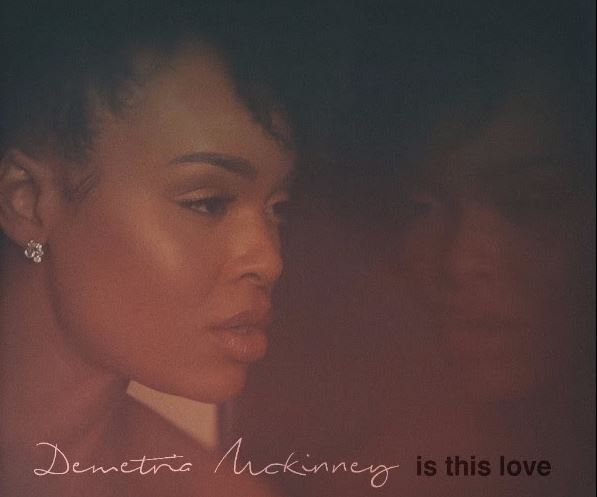 Rob Riley captures the raw emotion of a couple on the brink of a breakup and the intense arguments that ensue when the love is waning. Demetria Mckinney enlisted the 'Underground' star to be apart of her forthcoming project and what better way for him to get involved than by helming the visuals for the lover's anthem.
Riley makes his directorial debut on Is This Love as well as lend his acting expertise as her leading man.
"Immediately, I was like "Rob should do this with me," Demetria exclusively told HelloBeautiful. "I've shot photography with him and his eye is awesome and I thought it'd be interesting to move into a Directorial space with him at the helm. Then I needed a love interest…. I literally called him and asked him to be my boyfriend. He was like 'Huh?!" I explained the song and we each came with The same ideas for the visual so everything just lined up perfectly. The song demands the ear, the video demands the eye so hopefully it'll spark some conversation between couples in the good and bad of love."
Watch Is This Love.

Article by: Shamika Sanders
https://hellobeautiful.com/2941649/demetria-mckinney-is-this-love-video/