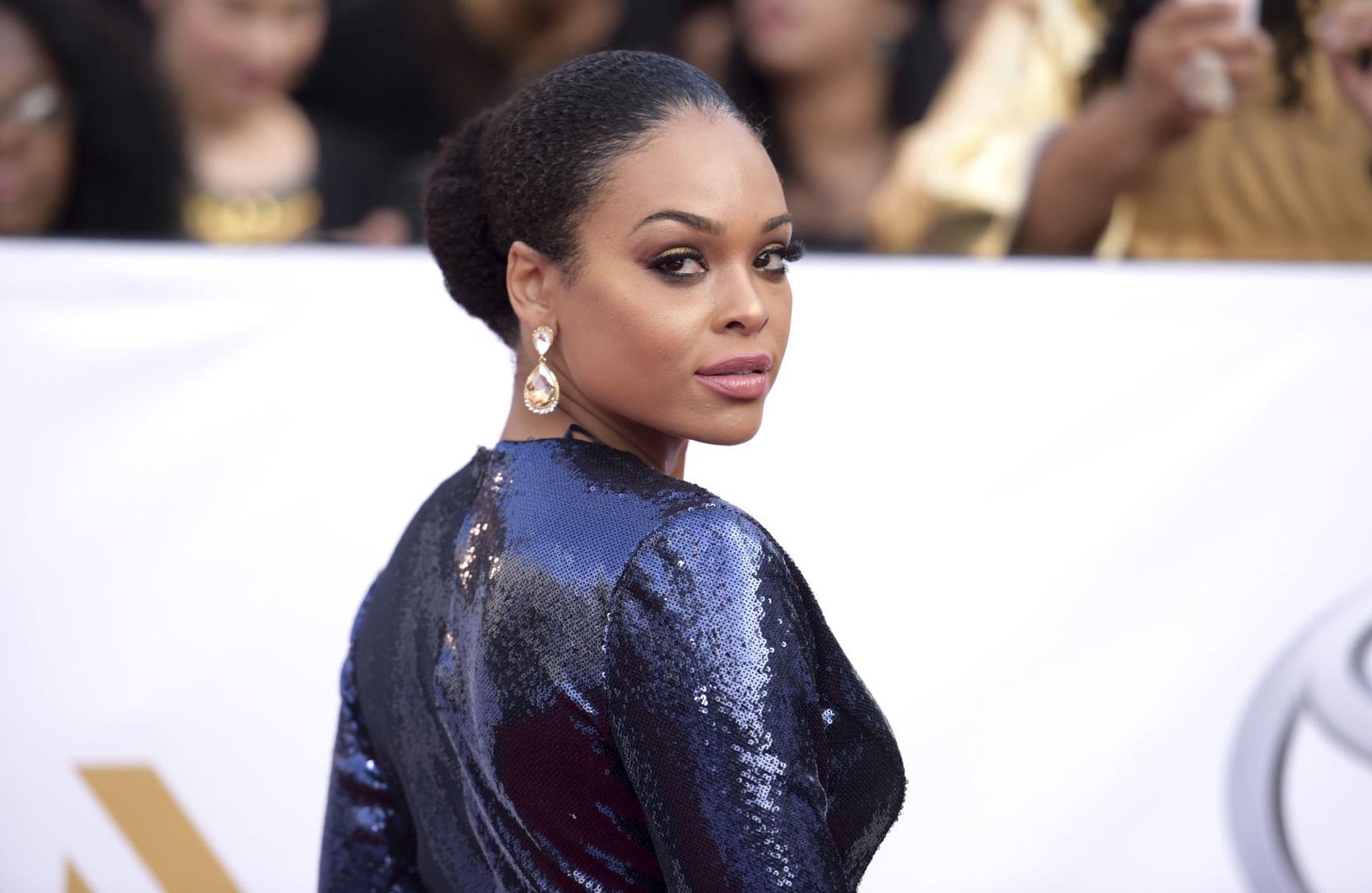 Singer-actress Demetria McKinney always fantasized about playing Dorothy in one of her favorite musicals, "The Wiz."
"I wanted to play Dorothy so bad I didn't know what to do with myself," McKinney says. Her introduction to "The Wiz," an African-American twist on "The Wizard of Oz," was the 1978 movie starring Diana Ross. It was an early opportunity for McKinney to see other people who looked like her.
"I remember seeing 'The Wizard of Oz' and thinking, 'OK, no slight to it, but I couldn't relate to anything,'" McKinney recalls. "Then 'The Wiz' came. I'm a fan of Diana Ross, a fan of Michael Jackson, it just had so many great elements, and I was able to see myself living in this dreamland, singing these songs."
McKinney, 38, never got to play Dorothy. But starting Tuesday night at the Muny, she'll be Glinda the Good Witch, a glamorous second-choice role.
"Glinda was draped in beauty, and her heart was amazing," says McKinney, who's based in Atlanta. This will be her first time in "The Wiz."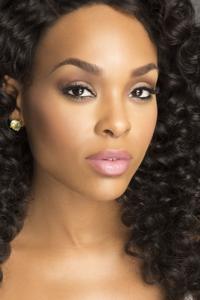 McKinney sees the late Lena Horne, who played Glinda in the 1978 movie version of "The Wiz," as a kind of spirit guide.
"Lena Horne was as beautiful as she was talented," she says. "I had some trepidation playing Glinda after that, but the Muny makes it so comfortable there's no choice but to be great. I'm praying I do her justice and hope people can see a little glimmer of her in me."
McKinney also plays Aunt Em, which means she"ll not only get to perform "If You Believe" as Glinda but also "The Feeling We Once Had" as Aunt Em. She's promising something different, since she's an alto soprano.
Danyel Fulton will play Dorothy. "I'm looking forward to living through her," McKinney says.
Fans of "The Wiz" will detect a few changes.
Amber Ruffin, who writes for "Late Night With Seth Meyers," was brought on board to provide new material for the script, working in conjunction with "The Wiz" original book writer William F. Brown, with the support of Charles Michael Smalls, son of "Wiz" composer Charlie Smalls. Choreography is by Camille A. Brown, who choreographed the Broadway revival of "Once on This Island." Music direction is by Darryl Archibald.
"There's really some spins on the material. You're gonna see something new," McKinney says. "The choreography is closer to where we are now, and the songs are brightened more."
When McKinney was approached to do the musical, she quickly accepted, especially after having such a good time in the Muny's 2012 production of "Dreamgirls"; she played Deena opposite Jennifer Holliday as Effie.
"The way the Muny works is like the way they work in the Tyler Perry realm: They don't play," says McKinney, who was cast in "Tyler Perry's House of Payne" on TBS. "And I loved the community aspect of it and their bringing the arts to the people in a way that's tangible and accessible. It's such great quality. I mean ... they brought Jennifer Holliday to the Muny."
Also, after shoring up her TV credits with Bounce TV's "Saints & Sinners," BET's "The Quad" and Syfy's "Superstition," she decided she wanted to do some things she hadn't done before.
"I'd been successful in TV, and theater is a great place to sharpen your skills," she says. "I'm still sharpening. When they called, I was like, 'They want me back?' It was a phenomenal experience, but you can be forgotten, especially after a stint of six years."
McKinney had been honing her theatrical chops with the stage adaptation of "Set It Off," based on the 1996 crime drama of the same name. She was part of the cast that included Da Brat, LeToya Luckett and Kyla Pratt. The touring play sold out in April at the Peabody Opera House
.
She says there is talk of "Set It Off" going back on the road in the fall. "That was one of the most fun, most crazy rides I've ever been on. Female unity is hard to come by."
In December, she opened for Fantasia on a Christmas tour that came to the Peabody.
"Let me tell you something right now. I've worked with lots of different people — Musiq Soulchild, Anthony David, Ro James, R. Kelly, Charlie Wilson, Johnny Gill, Kandi Burruss — but whenever it's time to get on the road with other females, to show female empowerment, everyone says no. It was like doing 'The Real Housewives of Atlanta' all over again," says McKinney, a Season 7 guest star. "But when it came to Fantasia, who had the final say, we bonded immediately. She's always been sweet and kind, and I was able to just be me."
McKinney is also promoting her debut R&B album "Officially Yours," which in part represents her attempt to remind fans she's a singer first.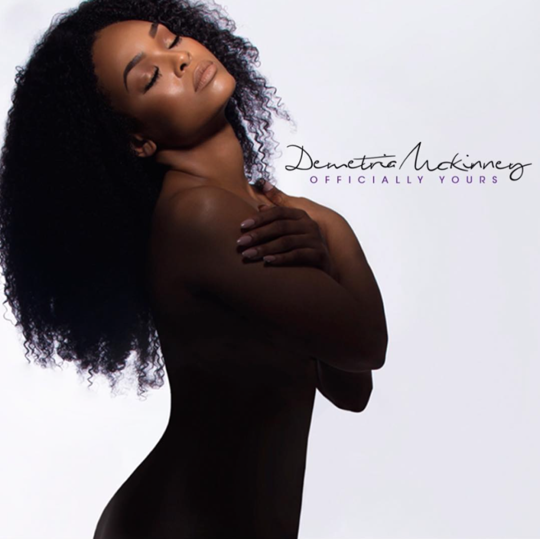 "I never wanted to act, though I enjoy it now," she says. "The passion for music is first and foremost, always. Music has always been my comforting place, my therapy, my boyfriend, my home. And it came after a lot of trial and tribulations."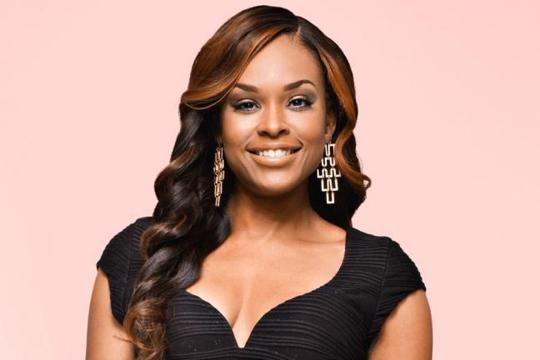 McKinney's biggest musical influence seems obvious: She performs a tribute to Whitney Houston at every concert, and she even played her in the 2017 TV One movie "Bobbi Kristina" about Houston's daughter, Bobbi Kristina Brown.
"I've had all these things happen in my life, and when I didn't know how to articulate what I was feeling or how to get out of it, her music was there for me."
Article/Interview by: https://www.stltoday.com/entertainment/arts-and-theatre/muny-s-the-wiz-is-nearly-a-dream-come-true/article_a64122c7-e321-58dc-a704-a1d425dba723.html" target="_blank">By Kevin C. Johnson St. Louis Post-Dispatch