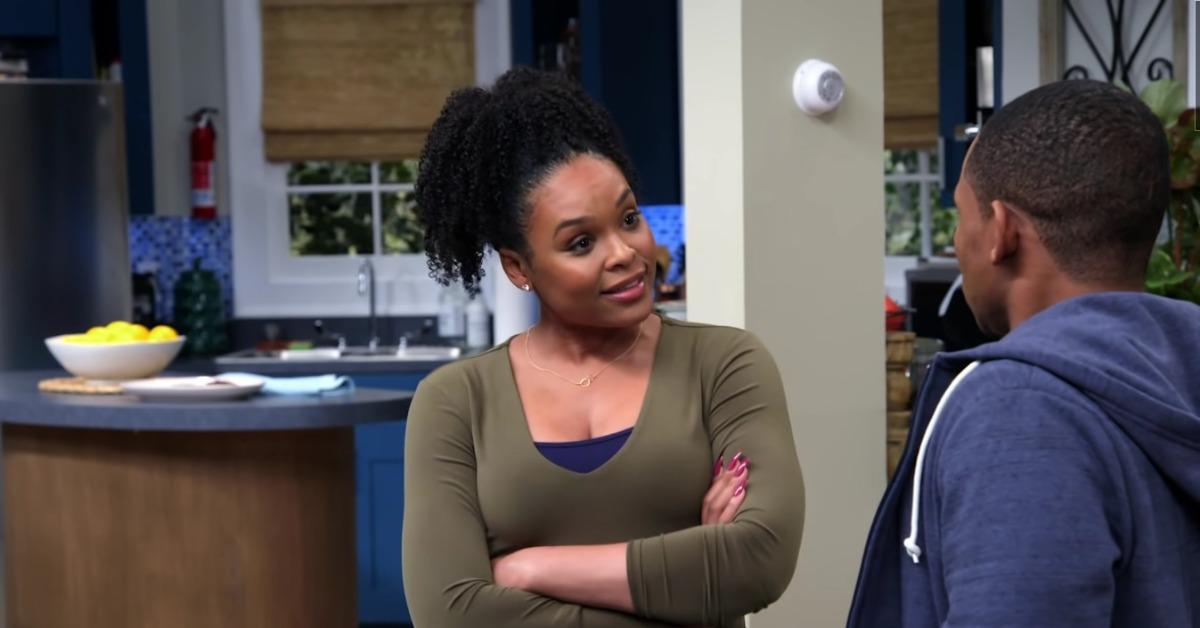 When House of Payne premiered on TBS in 2006, it ran for a solid eight seasons before it ended and was later revived by BET, where it now has a solid home. The show follows the multi-generational Payne family and the comedic and serious trials they face together and individually. And one character in particular, Janine, went through a lot in the show's 10 seasons, with a smaller role later in the show, leading some fans to wonder what happened to her.
And, by extension, they've also wondered what happened to the actress who plays Janine on House of Payne, Demetria McKinney. Because she wasn't seen as much in Season 10, it led some new fans to wonder if she would be written out of the series altogether. Others are just curious about the actress herself.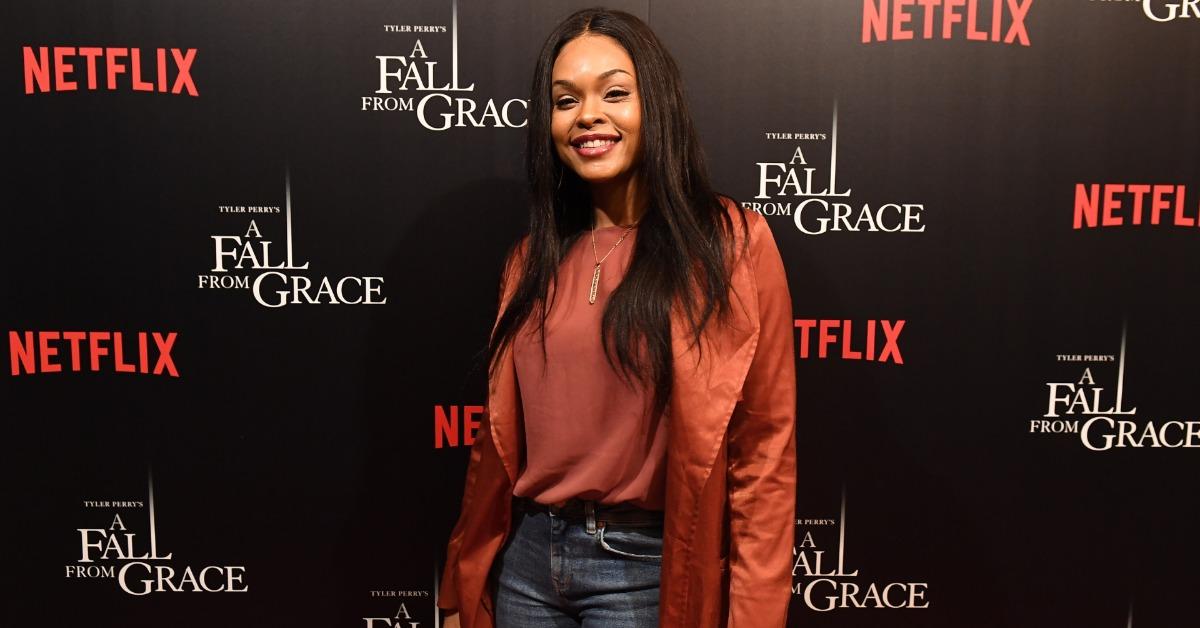 What happened to Janine on 'House of Payne'?
On the show, Janine starts off as a responsible and dedicated mom. Later, she becomes dependent on drugs and is even revealed to be the person who burned down the family home. Later on in the series, Janine is able to work on herself and her relationship with C.J., but her character arc was pretty intense.
Being that House of Payne focuses on the comedy, but also drama, of the family, it's no surprise that Janine went through a ton. But the way she went from one extreme to the other with almost no warning was a surprise to many fans. And now that the show was revamped on BET, other fans are wondering why Janine isn't as central of a character anymore.
The actress who plays Janine on 'House of Payne' has a full schedule of other TV shows.
While Janine the character was changing and evolving over the course of the series, so was Demetria McKinney, the actress who played her since the very beginning. It seems likely that one of the reasons why Janine was so underutilized in Season 10 might be because in real life, Demetria had a full plate of other TV projects. And honestly, it's not a bad thing.
Outside of House of Payne, Demetria has also been in Motherland: Fort Salem, A House Divided, and American Soul. She was also, however, in the spin-off The Paynes, but even her role in that series was limited.
It's not like Janine isn't an important character on House of Payne anymore. It just appears that Demetria has been able to expand her acting portfolio in the best way.
Will 'House of Payne' return for Season 11?
As of right now, it's unclear if House of Payne will be renewed for yet another season. But the fact that BET picked up the series after it had been off the air for several years bodes well for its future on the network.
The viewership numbers for Season 9 hovered near 1 million, and sometimes lower than that per episode. If Season 10 performs similarly, then getting Season 11 shouldn't be too difficult.
Watch House of Payne on Tuesdays at 9 p.m. ET on BET.
Article by: Chrissy Bobic
https://www.distractify.com/p/what-happened-to-janine-house-of-payne